DanceStar World Qualifiers 2017/2018 kicking off!
Author:

DanceStar

Date posted:

18.10.2017

Date Updated:

18.10.2017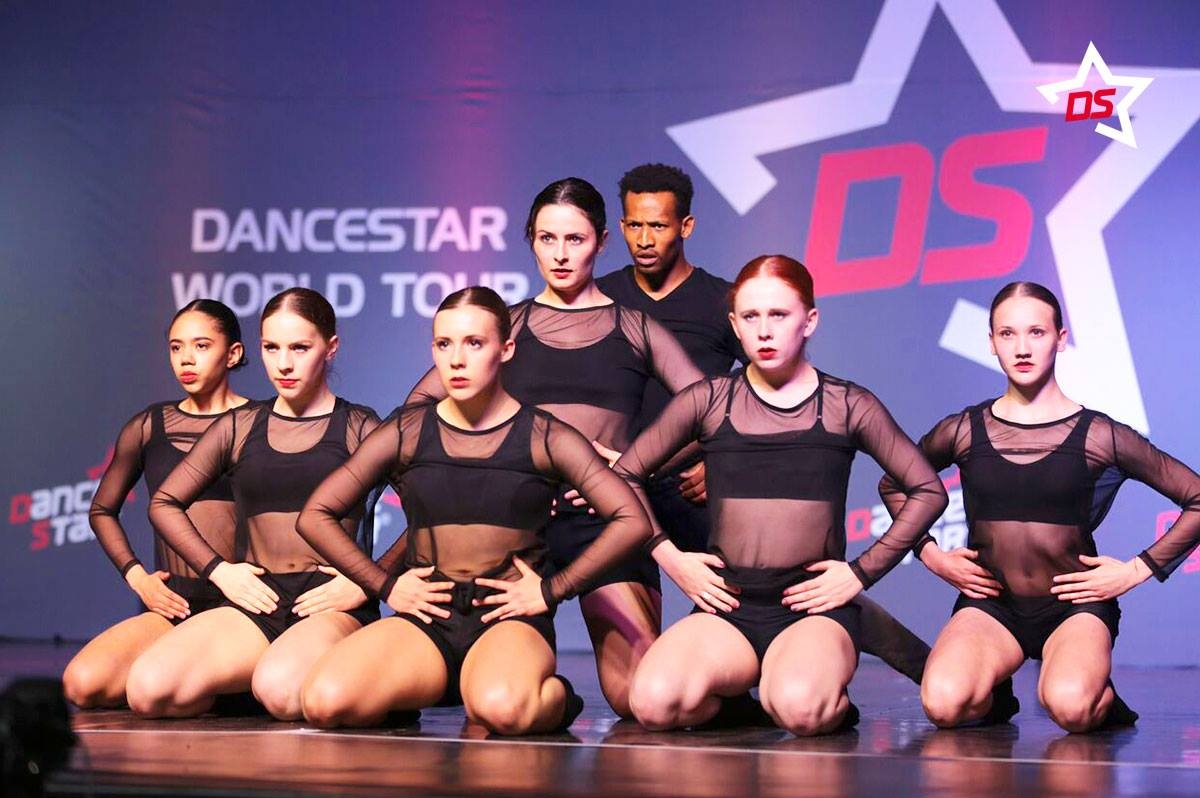 We opened the season with the 1st Qualifiers for DanceStar World Finals 2018 in South Africa in Cape Town and Johannesburg. From the 29th of September to the 8th of October the DanceStar delegation looked for the best talents in South Africa. The atmosphere was great, we saw some amazing performances, great dancers and spectacular choreographies. More than 2000 dancers performed in 1500 choreographies.
This year's numerous DanceStar delegation was made of our amazing judges Matic Zadravec, Željko Božić, Esther Bafle, Paul Modjadji, Phillida Le Roux and David Matamela and the officials from DanceStar International Ltd.: CEO and Creative Director Tatjana Pagitz, Executive Director Šime Magaš and Operations Manager David Pagitz. They flew in to make sure that everything proceeded according to plan and to ensure high quality and standards that DanceStar is known for.
South Africa, an amazing pool of young talented and exceptionally creative dancers. We really enjoyed seeing so much diversity through various styles and choreographies inspired by great historical heritage.
Can't wait to see them on the DanceStar World Finals stage in Poreč, Croatia!