Zero Hour Qualifier

May 23rd - 24th, 2022.

Deadline: April 27th, 2022.
Zero hour
The last-minute possibility for dancers to qualify for DanceStar World Finals. Even though 0 Hour Qualifier is not executed as a regular Live Qualifier where placements and awards are given, dancers perform live on stage in front of judges' panel and, depending on the marks given, achieve qualification to the World Finals.
Apply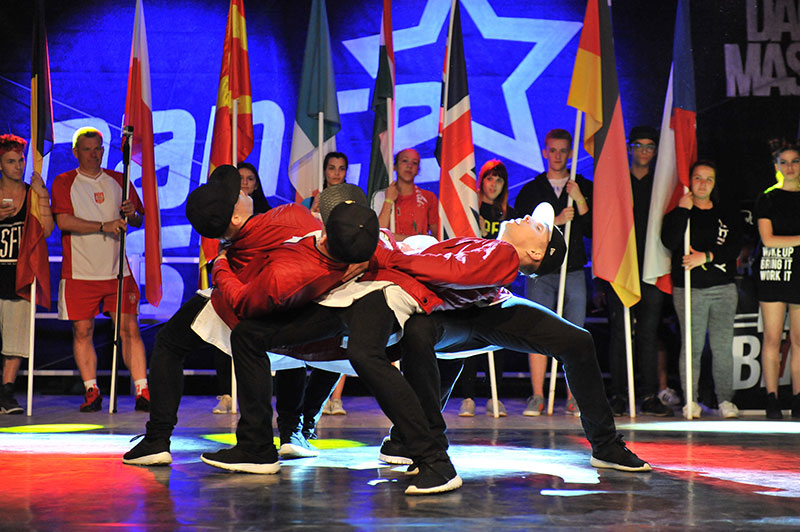 World Finals
Venue name: Intersport Sport Hall

Address: Plava Laguna, 52440 Poreč

To be announced!

WORLD FINALS - A LEAGUE
14m x 12m x 0.9m


WORLD FINALS - B LEAGUE
14m x 12m x 0.6m

STAGE ENTRANCE: Dancers go on stage from the right side of the stage, exit to the left. Sides of the stage are determined by spectators view from the audience.
Welcome to Poreč!
Poreč is a town located in the heart of the western coast of the Istrian peninsula, in Istria County.

The city is almost 2,000 years old; the remains of ancient temples and forums are spread throughout the old city centre.
Today the city is a vibrant and modern place balancing perfectly between history and present.

Poreč is a popular tourist destination famous for its beautiful natural landscape, a long tradition in tourism and several well-equipped tourist resorts. The Mediterranean climate with mild winters and warm summers makes the city enjoyable to visitors all year round.

Porec is a perfect base to explore the peninsula, 'cause it has a good balance of nightlife, family activities, sports offer, beaches, and hotels.

A perfect place for gathering our Dancestar community!


Be part of it!