Get your last-minute ticket!
August 31st - September 1st
Opatija, Croatia

Registration deadline: August 15th, 2021



Zero hour
The last-minute possibility for dancers to qualify for DanceStar World Finals. Even though 0 Hour Qualifier is not executed as a regular Live Qualifier where placements and awards are given, dancers perform live on stage in front of judges' panel and, depending on the marks given, achieve qualification to the World Finals.
Apply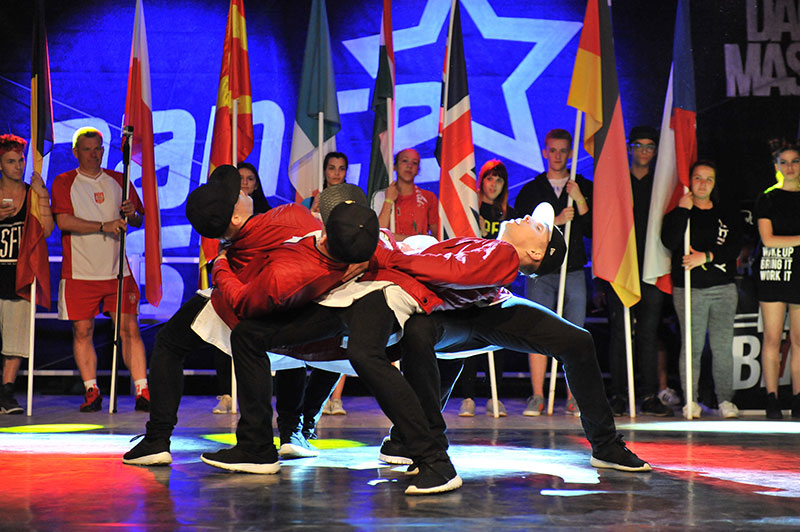 Welcome to Opatija!
Opatija, a magnificent coastal town on the Adriatic Sea and a well-known 19th-century health resort, is today a popular holiday destination for tourists from all over the world.
The town is surrounded by stunning nature. It is located at the foot of Mountain Učka, a popular destination for hikers and excursionists and a boundary between the green Istrian peninsula and the littoral region which features a perfect harmony of varied landscapes. Opatija is surrounded by charming small towns characterized by narrow streets and rich history.
A perfect place for gathering our Dancestar community!
After registration and adding your dances in our Dancestar Portal, book your accommodation for ZERO HOUR QUALIFIER & DANCESTAR WORLD DANCE MASTERS 2021!
BOOK NOW
Be part of it!
World Finals
Venue name: Centar Gervais

Address: Ulica NIkole Tesle 5, 51410 Opatija

To be announced!

WORLD FINALS - A LEAGUE
14m x 12m x 0.9m


WORLD FINALS - B LEAGUE
14m x 12m x 0.6m

STAGE ENTRANCE: Dancers go on stage from the right side of the stage, exit to the left. Sides of the stage are determined by spectators view from the audience.