Leonard Jakovina, one of the biggest gems of Croatian ballet
Author:

DanceStar

Date posted:

06.11.2017

Date Updated:

06.11.2017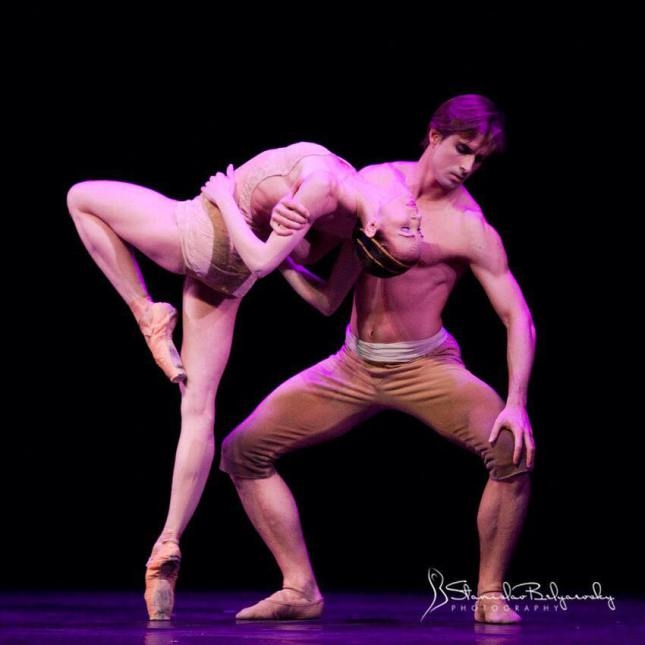 The series of news dedicated to our judges continues: Leonard Jakovina, Director of Ballet of the Croatian National Theater in Zagreb, appointed at age 33 is for sure the youngest director ever appointed. He is one of the stars of the international ballet scene. He started his career in Munich, Germany but came back to his homeland to bring a fresh point of view to the scene.
In his active years he interpreted a wide range of parts, from classical, to neoclassical, and modern repertoire. Together with the Munich and Berlin ballet ensembles Jakovina toured Germany, Switzerland, Spain, Russia, Japan, China, Thailand, Taiwan, India and other countries. He was nominated for some of the most prestigious awards. Leonard Jakovina over the years has been involved in pedagogical work and preparing dancer colleagues for various international competitions and gala concerts on European ballet stages.
In a recent interview he stated that in his opinion competitions definitely help, as they give something to the dancer, not only a line in a dancer's CV but also experience and a wider overview towards dance. Meeting other fellow dancers, jury members, choreographers is a way to build a name for yourself.
DanceStar's goal is exactly that, to provide a platform for young, talented and creative dancers and act as a springboard to the world of professional dance.