DanceStar World Tour 2016 is about to begin!
Author:

DanceStar

Date posted:

31.08.2015

Date Updated:

31.08.2015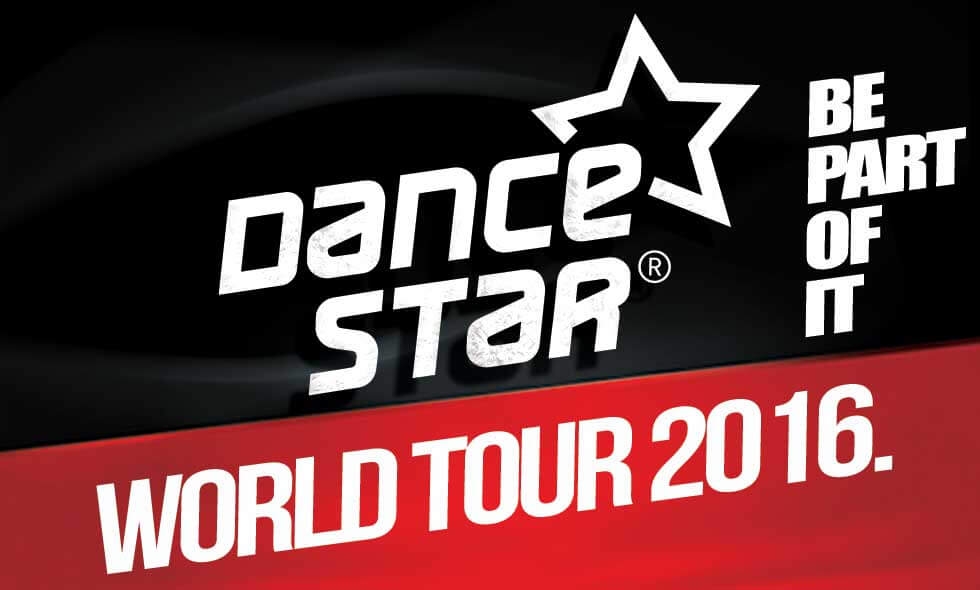 Dear dancers and dance lovers! We are pleased to announce that the DanceStar World Tour 2016 has officially begun! Get ready for another spectacular season! This year, we are beyond excited to be returning to South Africa to kick off the 2016 DanceStar World Tour, where the qualification tournament will start on the 24th of September in Pretoria and end on the 3rd of October in Capetown!
This way, we would like to happily invite all dancers to take this opportunity and join one of the biggest dance communities in the world; where you will have the chance to attend dance workshops and seminars by some of the world's best choreographers, interact with other dancers from all around the globe, and compete in DanceStar season 2016!
Join us at the qualification tournaments, show us your passion and talent for dance, and win your place at the amazing DanceStar Finals in Poreč/Croatia on the 23rd until the 29th of May 2016!
Make sure to follow our website and
Facebook
page for further announcements, tour dates, and locations!