MARTY KUDELKA IS COMING TO DANCESTAR WORLD FINALS 2018!
Author:

DanceStar

Date posted:

24.04.2018

Date Updated:

24.04.2018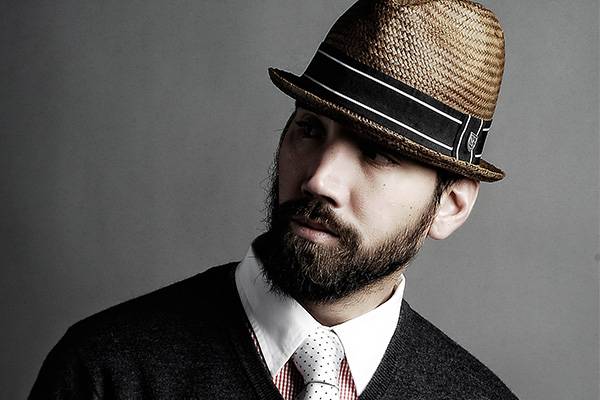 We are happy to announce that world famous choreographer  Marty Kudelka will be part of this year's DanceStar Finals.
Marty Kudelka is Justin Timberlake's exclusive choreographer and artistic director, having choreographed numerous performances. Most recently, Justin Timberlake and his crew of amazing dancers took it to the biggest stage of their lives: centre field at the U.S. Bank Stadium in Minneapolis for the Super Bowl LII halftime show. It is estimated 103.4 million people watched his live performance.
Also, Marty did the choreography for the opening Oscar-nominated hit song "Can't Stop The Feeling" performance which Marty was the film choreographer for "Trolls." He is a five time MTV Video Award Nominee for Best Choreography in a Music Video and Winner of the 2013 and 2007 MTV VMA for best choreography in Justin's videos "Suit & Tie" and "My Love." His resume includes pop artists such as Mariah Carey, Pink, Janet Jackson, One Direction, Jason Derulo, The Backstreet Boys, The Jacksons, Jennifer Lopez and New District.
Marty has also choreographed for numerous feature films and commercial ad campaigns for Coca Cola, Tommy Hilfiger, Old Navy, McDonald's, and Citroen. His choreographies have been featured on the MTV Video Awards, Brit Awards, Espy Awards, Kids Choice Awards, Billboard Awards, and the Grammys, in addition to appearances on Dancing With the Stars, and So You Think You Can Dance.
At the DanceStar World Finals he will direct and choreograph the DanceStar Video Project which is produced each year at the Finals featuring best of the best dancers competing at the DanceStar Finals. This amazing opportunity offers dancers an unique experience to work alongside with one of the best choreographers nowadays.
He will also be part of the official DanceStar judges' panel for Urban and Commercial disciplines. Between competitions, he will host dance workshops for both amateur and professional dancers, teachers and dance school directors.Don't miss the opportunity to learn from one of the best dance professionals in the world, present to him your skills and finally work with him and other amazing dancers on the DanceStar Video Project 2018! More info on how to apply coming soon!