Željko Božić Reframing Self Esteem and Self Worth with "Letter"
Author:

DanceStar

Date posted:

18.10.2017

Date Updated:

18.10.2017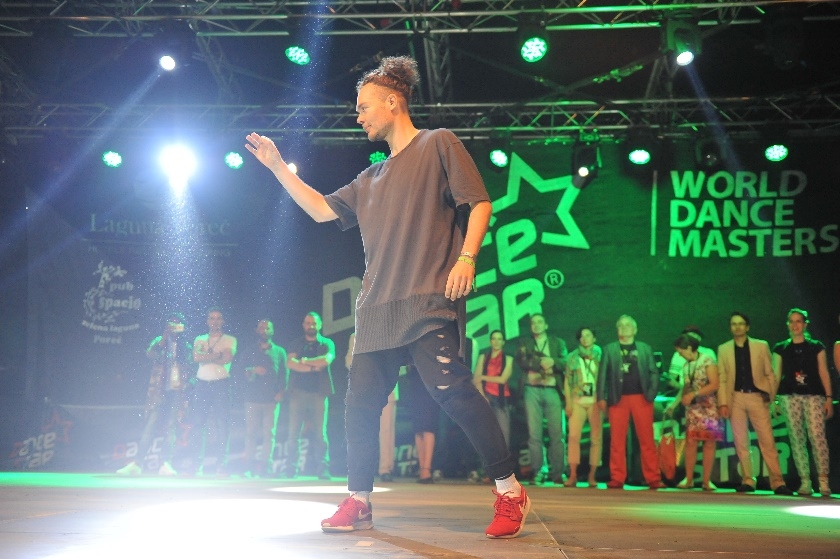 One of our Head Judges – Željko Božić perfomed his choreography "Letter" for the first time ever at the opening show of the DanceStar Finals 2017. It was an amazing moment, the audience of over 8.000 people was totally silent, and did not move their eyes off of Željko on the stage. As soon as the choreography ended, all the dancers seamed to understand the message and they loved it for telling what dance is really all about.
Later, the video for the choreography was released. Since then it has won several awards and gained Željko great international succes.
Here is his story how "Letter" came to life:
"Two years ago I wrote this text. I couldn't sleep and around 4 in the morning these words started to appear in my mind. It was strange because English is not my first language. I always wanted to do something with it and this year I found a way how. I made choreography to words and together with my team we performed it and taped it. Till this day video got shared more than 9000 times on Facebook and really touched a lot of people from all over the world.
It is about dancing, but it's about life too. It has to do with self esteem and self worth. A lot of people face these insecurities daily but don't speak about them since they are often considered as a weakness. I just wanted to say that I too deal with this doubts and that we are in this together."
We are happy that Željko is one of our Head Judges and that he brings a lot of creativity and soul to our DanceStar family.
If you have not seen it already, or just want to see it one more time, here is the
link
to this amazing piece.