Magnificent Misha
Author:

DanceStar

Date posted:

18.10.2017

Date Updated:

30.11.2017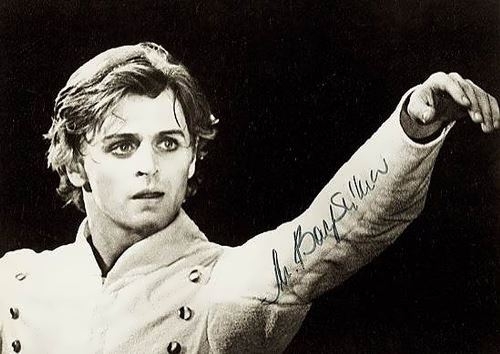 "I do not try to dance better than anyone else. I only try to dance better than myself"
Mikhail Baryshnikov
Mikhail "Misha" Baryshnikov, Soviet and American dancer, choreographer and actor, was born in Latvia in 1948 from Russian parents. He is often cited as one of the greatest ballet dancers in history.
Baryshnikov entered Riga's opera ballet school at age 12. Just a few years later he was admitted to the Vaganova ballet school, where he was instructed by Aleksandr Pushkin. Soon after that he joined the Kirov Ballet as a soloist without having to serve the customary apprenticeship as a member of the corps de ballet.
Baryshnikov was the founder of the White Oak Dance Project, a small touring company of experienced dancers, and the Baryshnikov Arts Center in New York City, a creative space that supports multidisciplinary artists from around the world.
He was a great influence in contemporary ballet.
Baryshnikov was the recipient of numerous awards, including a Kennedy Center Honor. In 2017 he was awarded by the Japan Art Association with the Praemium Imperiale for theatre/film, a prize recognizing lifetime achievement in fields not covered by the Nobel Prize.