Dear DanceStars!
Author:

DanceStar

Date posted:

12.11.2015

Date Updated:

12.11.2015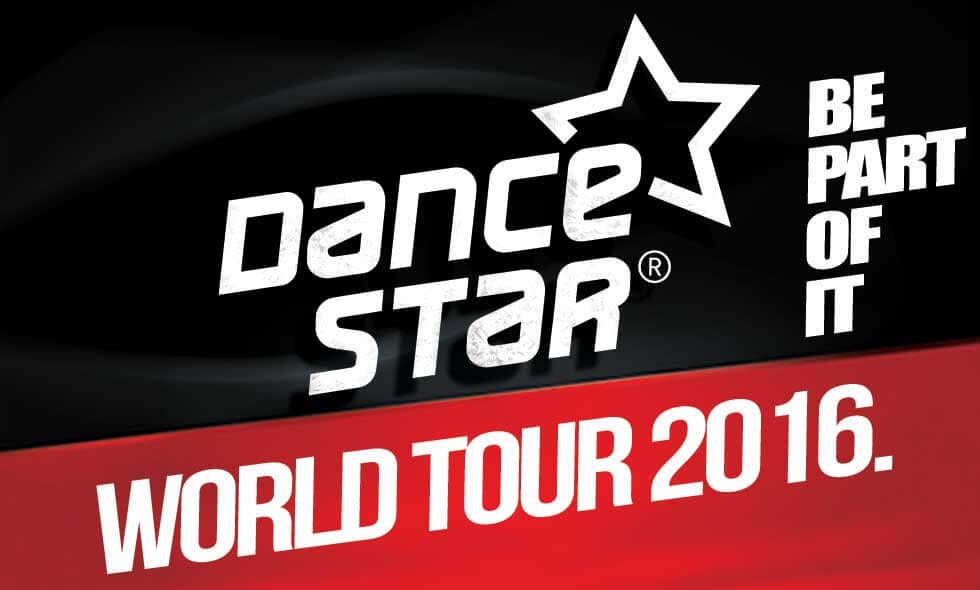 Hope you all are great and that you are busy preparing your choreographies for the DanceStar World Tour qualification tournaments! For us, it has been a busy couple of months back at the DanceStar office!

We have prepared many exciting new locations and content for this seasons DanceStar World Tour and are really eager to share them with you! Until then, we are going to have to ask our lovely fans for a little bit more patience, but we promise you it is worth the wait! ;)

One thing that we can share with you for now is that we are going to be throwing the famous Gala Night show in a couple of our DanceStar World Tour locations. The instructions on how to enter will be published next week on our website and Facebook page. So make sure to follow us on Facebook: DanceStar ESDU and our website! Keep dancing and see you soon!

DanceStar Team
This website places cookies on your computer to give you the very best user experience. Without them our site would not function correctly. By using our website you accept the use of these cookies. To find out more about what cookies are and how to remove them, please
click here
.