Get your last-minute ticket!



Zero hour
The last minute possibility for dancers to qualify for DanceStar World Finals. Even though 0 Hour Qualifier is not executed as a regular Live Qualifier where placements and awards are given, dancers perform live on stage in front of judges' panel and, depending on the marks given, achieve qualification to the World Finals.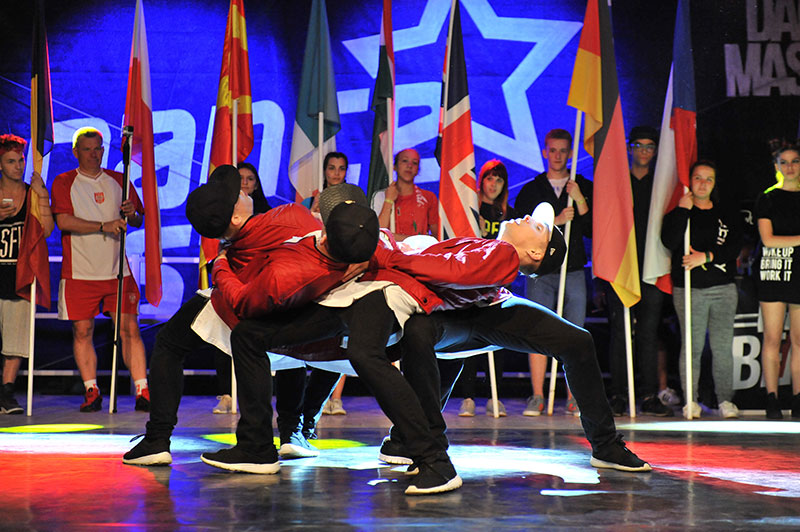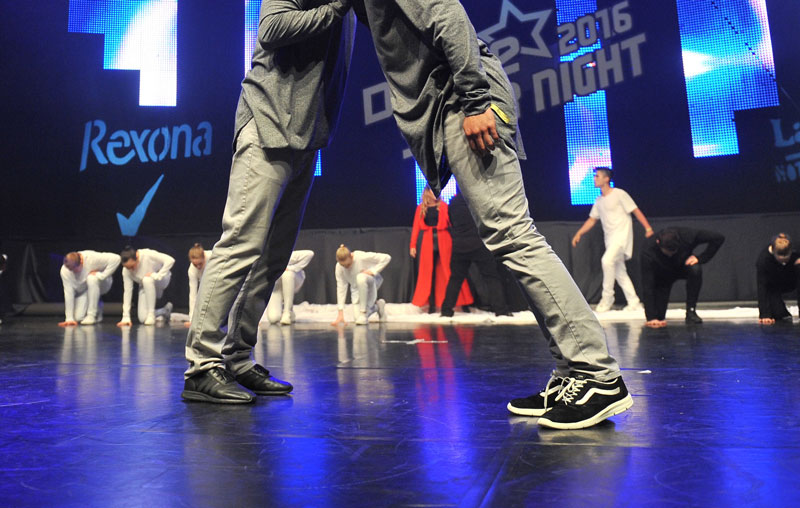 Welcome to Porec!
The iconic town of Poreč - which is one of the most visited tourist destinations in Croatia - will host DanceStar 0 Hour and World Finals 2019. Both events are held at the same venue as 0 Hour Qualifier immediately precedes World Finals. The venue is located in the heart of beautiful Laguna Resort, a safe and exclusive environment where everything is within walking distance.

Porec has a long history dating back to Roman times. The old town still has a typical Roman street layout; it's mostly symmetrical, with two main intersecting streets.

Town's Episcopal Complex of the Basilica is Unesco World heritage site and its oldest parts date back to 4th century, although the basilica itself is from the 6th century. Venetian-style houses dominate the old town. Porec is the most popular holiday resort in Istria and is frequently named the top resort in Croatia.
World Finals
Venue name: Intersport Sport Hall

Address: Plava Laguna, 52440, Poreč, Croatia

To be announced!

WORLD FINALS - A LEAGUE
14m x 12m x 0.9m


WORLD FINALS - B LEAGUE
14m x 12m x 0.6m

STAGE ENTRANCE: Dancers go on stage from the right side of the stage, exit to the left. Sides of the stage are determined by spectators view from the audience.