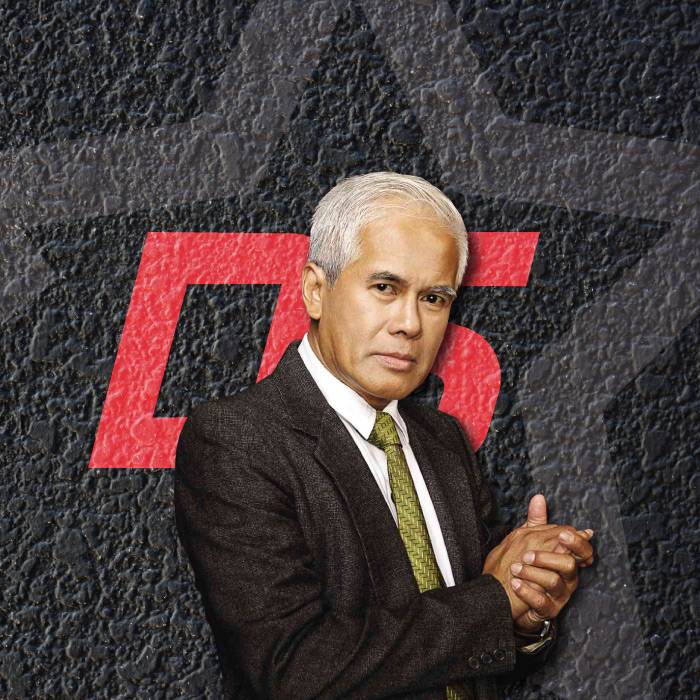 Nonoy Froilan is still widely known as the Philippines' beloved Premiere Danseur. For more than three decades, as principal dancer of Ballet Philippines, he performed leading roles in major contemporary works and classical ballets partnering world-renowned prima ballerinas. His performances earned him local and international acclaim.
 
After a long and successful career in dance, Nonoy continues to earn great repute in other fields. As an actor, he appears in plays, popular television shows and award-winning films garnering the same respect and praise for his exceptional talent.
 
Nonoy has been a faculty member of the Philippine High School for the Arts for more than twenty years and continues to inspire and share his expertise to young students from all over the country. He also choreographs for dance and theater companies and holds master technique classes and dance workshops nationwide. For his invaluable contribution to the arts this multi-talented artist has received numerous prestigious awards and is considered a true gem in Philippine arts.