Attention DanceStars!
Author:

DanceStar

Date posted:

04.09.2015

Date Updated:

04.09.2015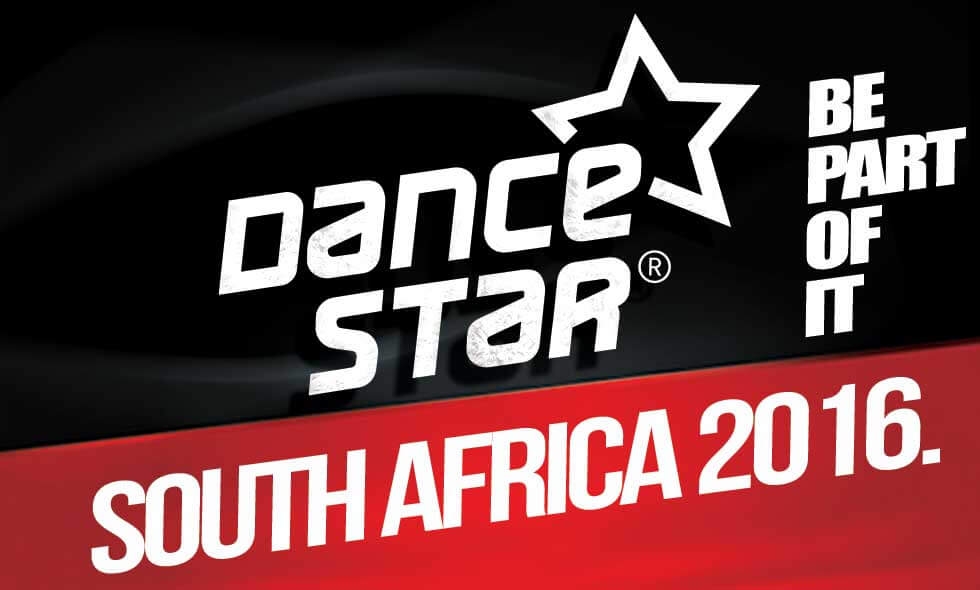 Get ready because the 2016 DanceStar World Tour is just around the corner! This year we are kicking off the season in South Africa and we're very excited to announce that the first qualification tournament will be taking place from the 24th until the 26th of September in Pretoria after which we will be moving on to the second qualification tournament in the beautiful city of Cape Town from the 2nd until the 3rd of October.

We can't wait to see what the dancers and performers have in store for us this year and we are looking forward to seeing you next month in South Africa!
This way we would like to wish all the competitors the best of luck and success in the qualification tournaments!
 
Don't forget to follow us on Facebook for the latest news and updates from our 2016 DanceStar World Tour!
 
See you soon!
You might be interested in...
This website places cookies on your computer to give you the very best user experience. Without them our site would not function correctly. By using our website you accept the use of these cookies. To find out more about what cookies are and how to remove them, please
click here
.