DUC ANH TRAN
Author:

DanceStar

Date posted:

10.05.2018

Date Updated:

10.05.2018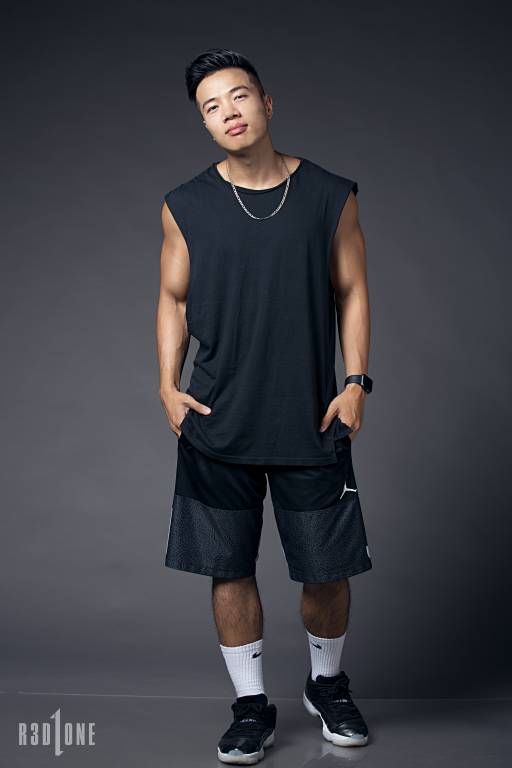 DUC ANH TRAN
He was born in Vietnam and moved to in Budapest, Hungary when he was six. He started dancing at the age of 11 and soon after decided that dancing is what he wanted to do professionally.
After in 2009 he became a finalist of Hungarian's Got Talent he established his own dance school called R3D ONE Dance Community in January 2012. Three years later, the school consisted of 300 dancers all together. Besides his own dance videos, he competes with a crew called R3D ZONE.
He is one of the teachers at many popular dance camps, such as Fair Play Dance Camp (Poland), The Beat Camp (Croatia), Urban Dance Camp (Germany), Worldwide Dance Camp (Russia), iDance Camp (Italy) and Asia Camp (Thailand). This summer he will be one of the teachers at DanceStar Summer Camp Urban Chapter.