CAMRON ONE SHOT
Author:

DanceStar

Date posted:

10.05.2018

Date Updated:

10.05.2018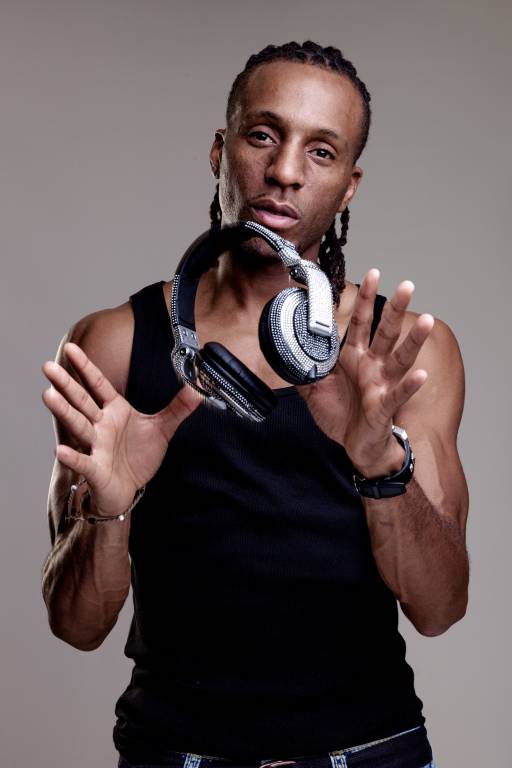 CAMRON ONE SHOT
Inspired by his mother who is and stays his favourite dancer, Camron was rocked by the Jamaican music since his childhood. He started dancing when he was 5 years old and never stoped since then.
He started to become famous in clubs and parties in Paris, after doing showcase and underground battle. Quickly Artists requested him to perform and to choreograph their show & video clip.
Camron recognizable for his dance combining Dancehall steps and musicality. That is how he stands out as a pillar of the Dancehall in Europe & the World.
He became the most popular world dancehall teacher and participates actively in the development of Dancehall Movement in Europe and worldwide.
CHOREOGRAPHER TV SHOW / VIDEO CLIP
Camron has been dancer and choreographer for many video clips and work with many artists such as :
COLONEL REYEL, KRYS, MAGIC SYSTEM, NEG MARRON, MR VEGAS, KAT DE LUNA, ADMIRAL T, ELEPHANT MAN, DATCHA DOLLARS, KONSHENS, MTV, M6, TF1, TRACE TV,
SOME FAMOUS STEPS
Camron created his own dance moves endorsed by the world dance community: STARBWOY, LET IT SHINE, BRUTAL, ONE-SHOT, STAY FAR and the WALK LIKE A LION dance get featured in some amazing video clips of K POP.
He created his new crew called VirtuoseKnight, and started to combined dance, music, dj, sing, beatbox, theatre in one.
The newest dancehall step by Camron is Spotlight with his new song featuring Jay Brixxx and Wetty Beats.