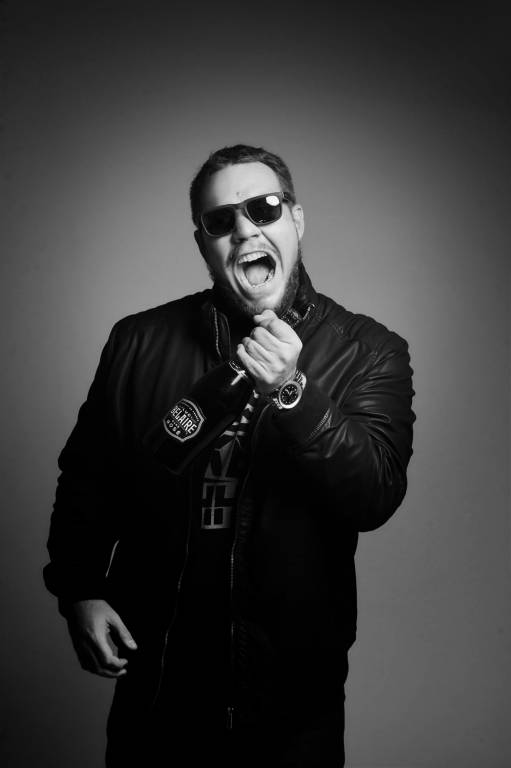 DJ One plays a tasteful mix consisting of Raw HipHop, Smooth R'n'B, Bangin' Party
Breaks, Classic 70′s 80′s 90′s 2000′s, Soulful Housed tunes up to fist pumping Electro! All flawlessly blended together with a touch of Rock & Dubstep/Trap/Twerk.
There you have the formula to amazing party.
Consistently amazing the masses with his versatility and dexterous DJ skills, his consistent performances in all over Europe, more than 140 Bookings per year, have proved just that.
With over 7 years in the industry as a full time dj & producer DJ One shows no sign of slowing down anytime soon.
During the course of his career DJ One has DJ'ed and performed for and with some of the biggest names in the music and entertainment industry such as Pitbull, Taio Cruz, Flo Rida, Sean Paul, Xzibit, Martin Solveig, Darius and Finlay, Fatman Scoop, Deichkind, DJ Tomekk, Sido, R.I.O. and many more!
A perfect Allrounder and one of Europe´s leading open format DJs, tearing the dance floor apart is what he does best.