Online qualifier

Can't find your country?
Qualify online for world finals 2020!

Registration Deadline: 15.03.2020.
ANNOUNCEMENT
Dear DanceStars,
Sadly, as you may know, we have temporarily suspended the remaining DanceStar 2020 season - including the Online Qualifier, in response to the COVID-19 situation.
This decision was made to protect the health and well–being of school directors, teachers and dancers, their families and friends as well as everyone connected to the DanceStar organization. This temporary break will last as long as required and we intend to resume the season, if and when it becomes safe for all concerned.
We will continue to monitor the situation and instructions of public health experts along with the government officials to determine safe protocols of resuming the DanceStar season.
As we develop the appropriate course for further DanceStar competitions, we will keep you informed about any changes and dates as soon as it will be possible.
Sincerely,
DanceStar Team


March 16, 2020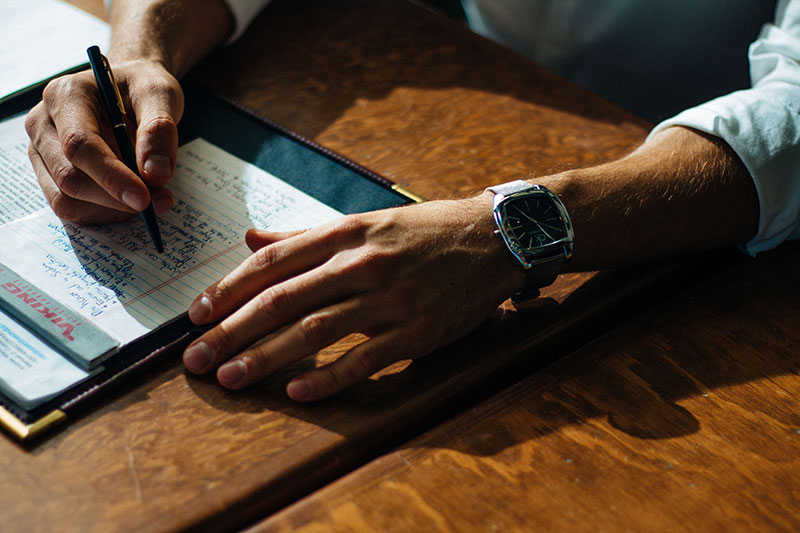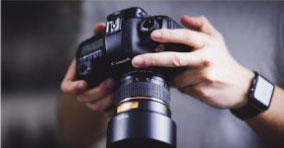 Record the video
Record and upload your routine (make sure the video quality is at least 720p and that the camera is centre focused with all the dancers being clearly visible). Each video has to be uploaded separately.
Qualify
Check the results (If qualified, confirm each routine attending the finals)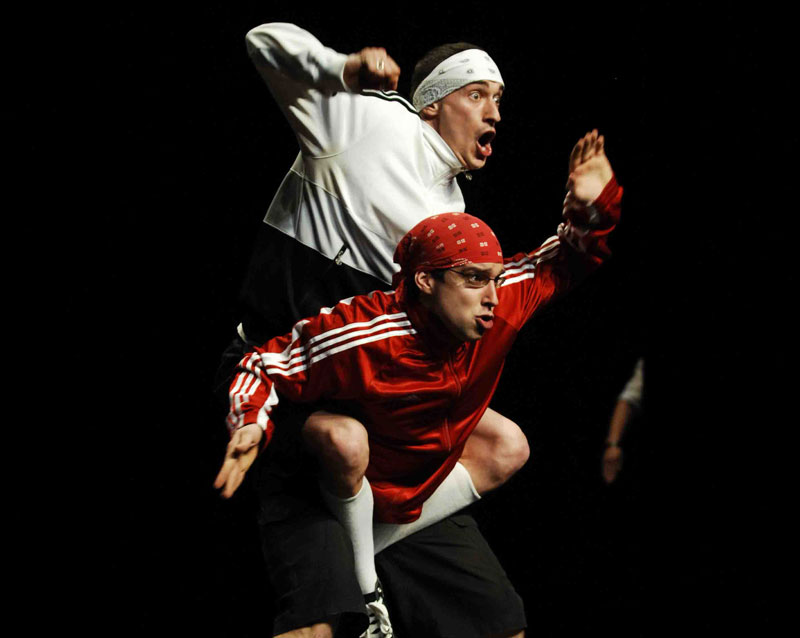 This website places cookies on your computer to give you the very best user experience. Without them our site would not function correctly. By using our website you accept the use of these cookies. To find out more about what cookies are and how to remove them, please
click here
.