Online qualifier

Can't find your country?
Qualify online for world finals 2020!

Registration Deadline: 15.08.2020.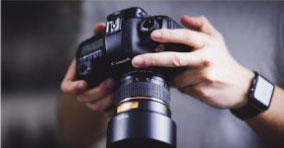 Record the video
Record and upload your routine (make sure the video quality is at least 720p and that the camera is centre focused with all the dancers being clearly visible). Each video has to be uploaded separately.
Qualify
Check the results (If qualified, confirm each routine attending the finals)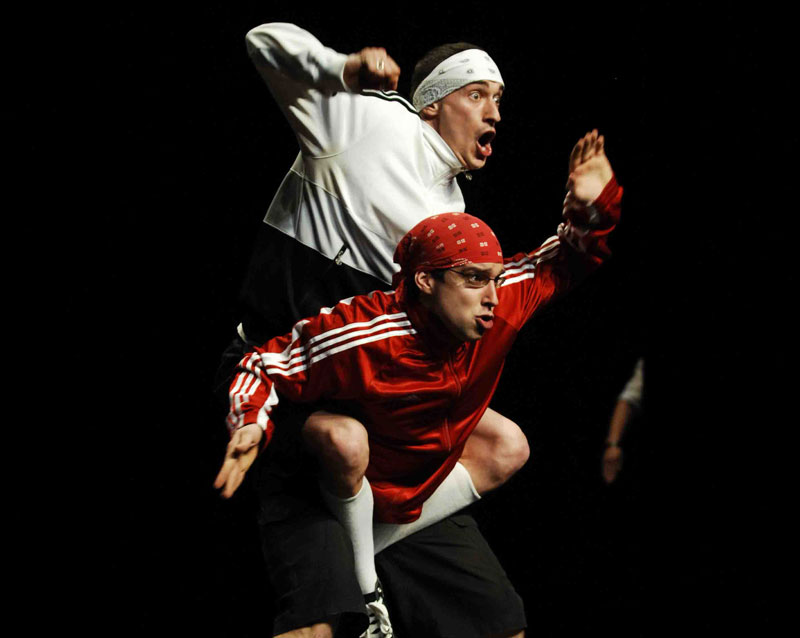 This website places cookies on your computer to give you the very best user experience. Without them our site would not function correctly. By using our website you accept the use of these cookies. To find out more about what cookies are and how to remove them, please
click here
.