More than just a competition
Over 20+ intensive workshops and seminars, lead by the most eminent names from the dance industry are offered to be participants at the DanceStar Finals - World Dance Masters.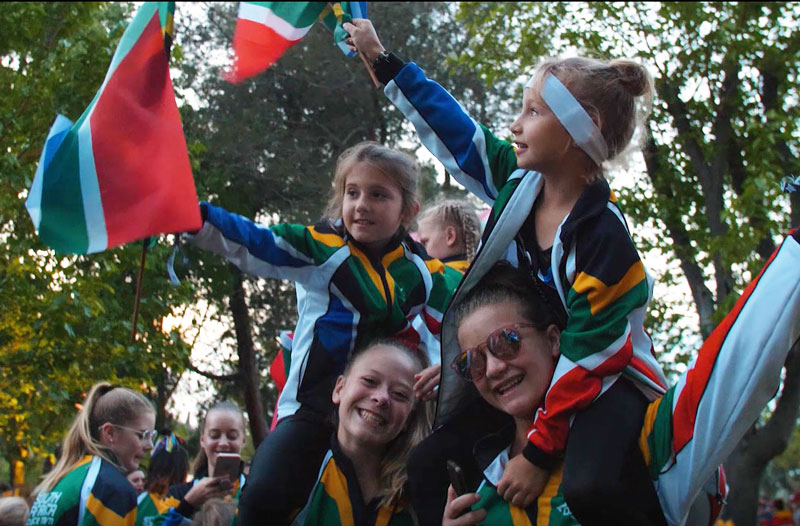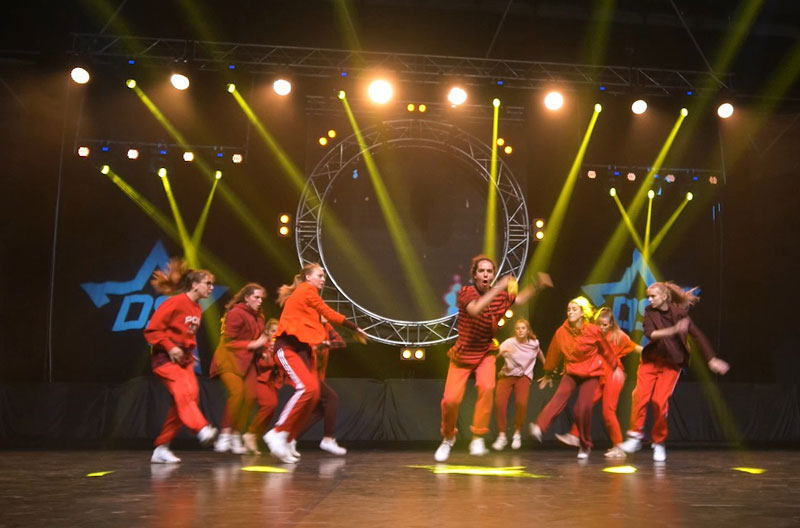 DanceStar World Dance Masters
7000+ qualified dancers from all around the world at one beautiful location experiencing the World Dance Masters, Gala Night, Parties, Workshops and the DanceStar Video Project.
DAY 1 – Opening Show

Dance, meet the family

Arrive, settle in beautiful Laguna Resort and get ready to meet the rest of DanceStar family. Our Opening Show starts with the magnificent Flag Parade, followed by the mesmerizing performances of our judges and guest artists. Then get down to Beach Party.

DAY 2 – Competitions, Workshops and Beach Party no.2

Compete. Learn.

Get ready to compete against the best dancers from all over the world, show your skills and reach the top. After performing, relax by the pool or by the seaside before going to your picked workshop. Meet new friends at Beach Party no.2

Day 3 – Competitions, Workshops & Gala Night

Get ready for glamour

Wake up at the beautiful Laguna Resort and have a swim before breakfast. Get ready to compete, explore the city of Porec and improve at one of the great workshops. In the evening, dress up for the spectacular Gala Night.

Day 4 - Competitions, Workshops and Beach Party no.3

Dance the day away

Start the day with the good vibes sharing impression of World Finals with your new friends. Let the epic Beach Party no.3 commence and start partying to the tunes played by the great DJs.

Day 5 – Awards Ceremony

Celebrate

The end of the week is just the beginning. Feel the excitement in the air while waiting for the official rankings. Let the memories and friendships from your week live on. Don't forget it's all about being part of it. See you next year!