World dance masters

September 1st - September 5th, 2021

Opatija, Croatia
More than just a competition
Over 20+ intensive workshops and seminars, lead by the most eminent names from the dance industry are offered to be participants at the DanceStar Finals - World Dance Masters.
Welcome to Opatija!
Opatija, a magnificent coastal town on the Adriatic Sea and a well-known 19th-century health resort, is today a popular holiday destination for tourists from all over the world. A mild and pleasant climate makes Opatija a perfect destination all year long.
The town is surrounded by stunning nature. It is located at the foot of Mount Učka, a popular destination for hikers and excursionists and a boundary between the green Istrian peninsula and the littoral region which features a perfect harmony of varied landscapes.
The town of Opatija offers a beautiful view of the sea and the nearby islands of Krk and Cres. Opatija is surrounded by charming small towns characterized by narrow streets and rich history.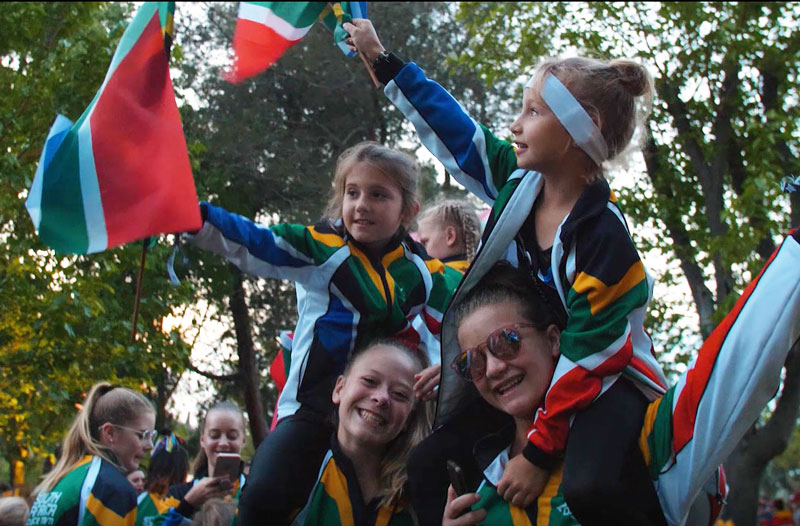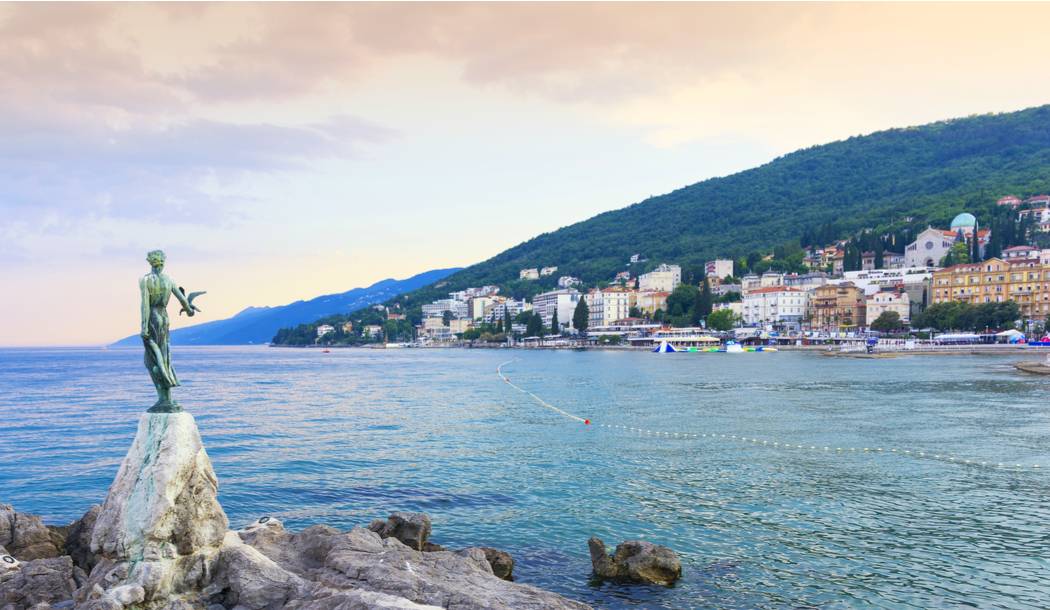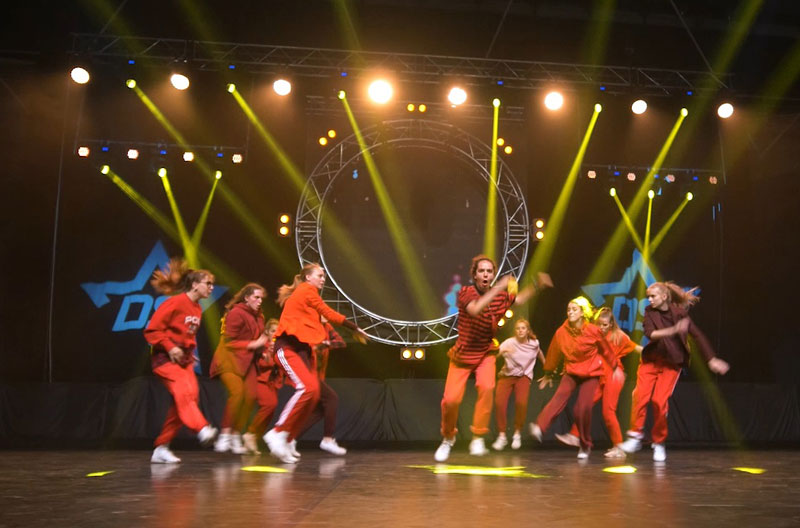 DanceStar World Dance Masters
7000+ qualified dancers from all around the world at one beautiful location experiencing the World Dance Masters, Gala Night, Parties, Workshops and the DanceStar Video Project.