Axel Olzinger (AT)
Author:

DanceStar

Date posted:

17.09.2017

Date Updated:

13.03.2019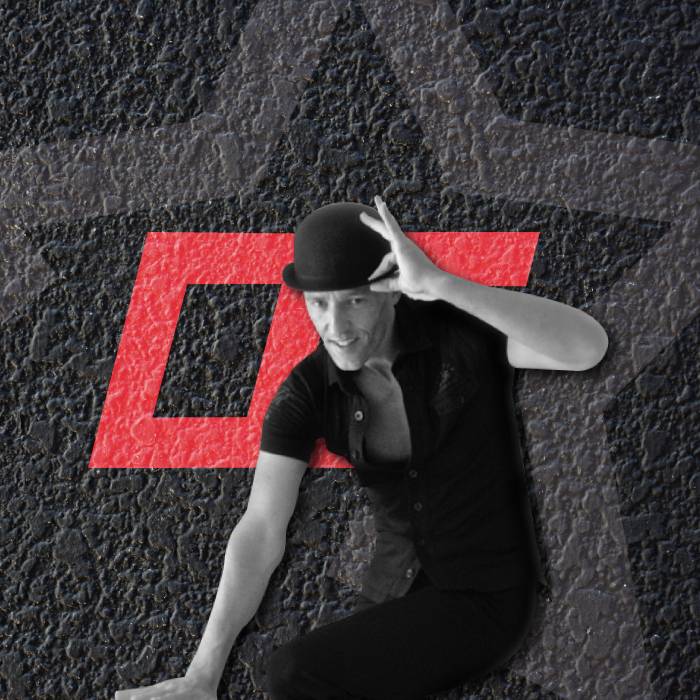 Axel was born in Salzburg.
He studied dance and voice at Point Park College Pittsburgh USA. His credits include performances with Pittsburgh Playhouse Dance Company and "Best of Disney" at Disney World Florida. He performed in several productions of Vereinigte Bühnen Vienna such as the German Premiere of "Grease (Ens., Eugene, J.Casino), European Premiere of Disney`s "Beauty and the Beast" (Salt, Gaston, Beast), World Premiere of Roman Polanski`s "Dance of the Vampires" (Ens., Graf von Krolock) and Walter Bobbie`s "Chicago" (Aaron, Billy Flynn).
With the hit musical "Chicago" Axel made his West End debut at the Adelphi Theatre in London as "Fred Casely" and also made his way to Theater des Westens in Berlin.
Other credits include:
"West Side Story" at Bregenzer Festspiele,
Landestheater Linz (Riff) and at the Summer Festspiele in Amstetten, 
Bobby Child in "Crazy for You" at Grazer Oper and Landestheater Linz, 
Phantom in "Phantom of the Oper" (European Tour),
"Best of Musicals" (Tour),
"A Tribute to Abba" (Tour),
Joe DiMaggio in "Marilyn" (Schauspielhaus Hamburg),
Player in "Pippin" and Dancer in "Razzle Dazzle" (Pittsburgh Playhouse/ Original Fosse Choreography)
Fred in "Oklahoma" (Pittsburgh Playhouse) "The Wiz" (Dancer),  
Ubazz in "Avenue X" (Kammeroper Vienna),
"Nutcracker" (Arabien),
"Jazz Nutcracker" at Pittsburgh Playhouse.
You might be interested in...
Katharina Strohmayer (AT)

Katharina , born in Vienna, made her musical theater diploma at Performing Arts Studios Vienna  2001. Since then she...

Anton Bogov (RU)

Anton Bogov was born in Omsk (today's Russian Federation). He completed his ballet training in Almaty (Kazakhstan)....

Sam Archer (UK)

Training : National Youth Music Theatre (NYMT) and Bird College of Performing Arts graduating with a 1st...

Erik Bukovnik (SI)

Dancer, Choreographer, Creative Director and CEO of SELECTED. Erik's main field of expertise is commercial street...

EZtwins (SI)

EZtwins, like Les Twins, are twin brothers. Ziga and Enej Jurecic come from Slovenia. They started as participants...

Edna Vida

Edna Vida is recognized as one of the leading artists in the Philippines today. Her choreographies have been...

James Laforteza

Steps Dance Studio.  Choreographer & Resident Teacher Head – Jazz Faculty Steps Dance Project.   Manager /...
This website places cookies on your computer to give you the very best user experience. Without them our site would not function correctly. By using our website you accept the use of these cookies. To find out more about what cookies are and how to remove them, please
click here
.