DanceStar Online Qualifer

Fecha límite de inscripción: 01.04.2019
A new way of qualifying, enabling everyone who does not have a Live Qualifier in their country to be part of Dancestar Competitions. DanceStar Online Qualifier is carried out under the same judging criteria and by the same judging pool as for DanceStar Live Qualifiers.
¿Cómo funciona?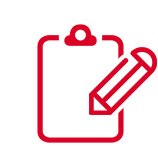 REGISTER
Step 1
Register and add routines & dancers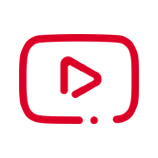 RECORD THE VIDEO
Step 2
Record and upload your routine (make sure the video quality is at least 720p and that the camera is centre focused with all the dancers being clearly visible). Each video has to be uploaded separately.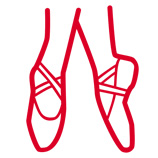 QUALIFY
Step 3
Check the results (If qualified, confirm each routine attending the finals)
Login
Register