Gala night

World finals top 20!
Gala night
DanceStar Gala Night features 20 selected choreographies that were performed during the DanceStar Qualifiers. A special VIP jury pool will decide which choreographies win 1st, 2nd, 3rd place. The DanceStar Gala Night has a prize pool of 10.000€ and the best of them all gets the title DanceStar Gala Night Winner.
Conquer the stage, mesmerize the audience, promote yourself and become DanceStar Gala Night Winner.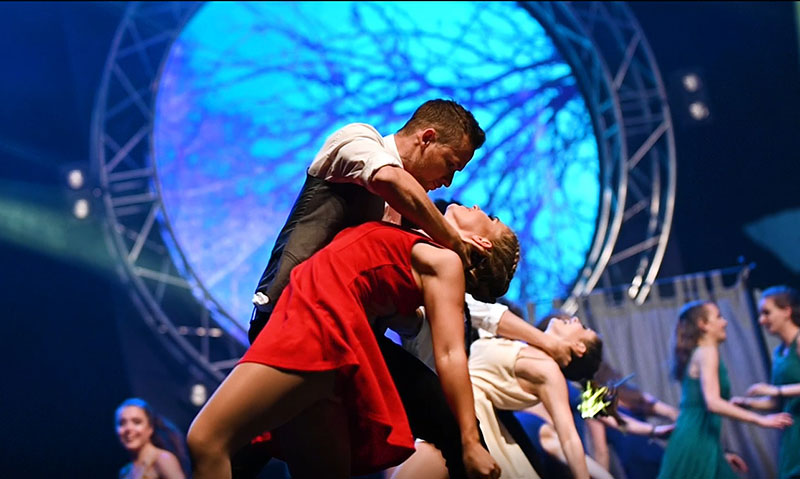 This website places cookies on your computer to give you the very best user experience. Without them our site would not function correctly. By using our website you accept the use of these cookies. To find out more about what cookies are and how to remove them, please
click here
.