Booking

Book now and participate
Booking
To offer all participants a lifetime dance experience, we have created special obligatory GOLD and SILVER packages at best prices.

You can book your GOLD or SILVER package through our partner travel agency Eol Tours ltd.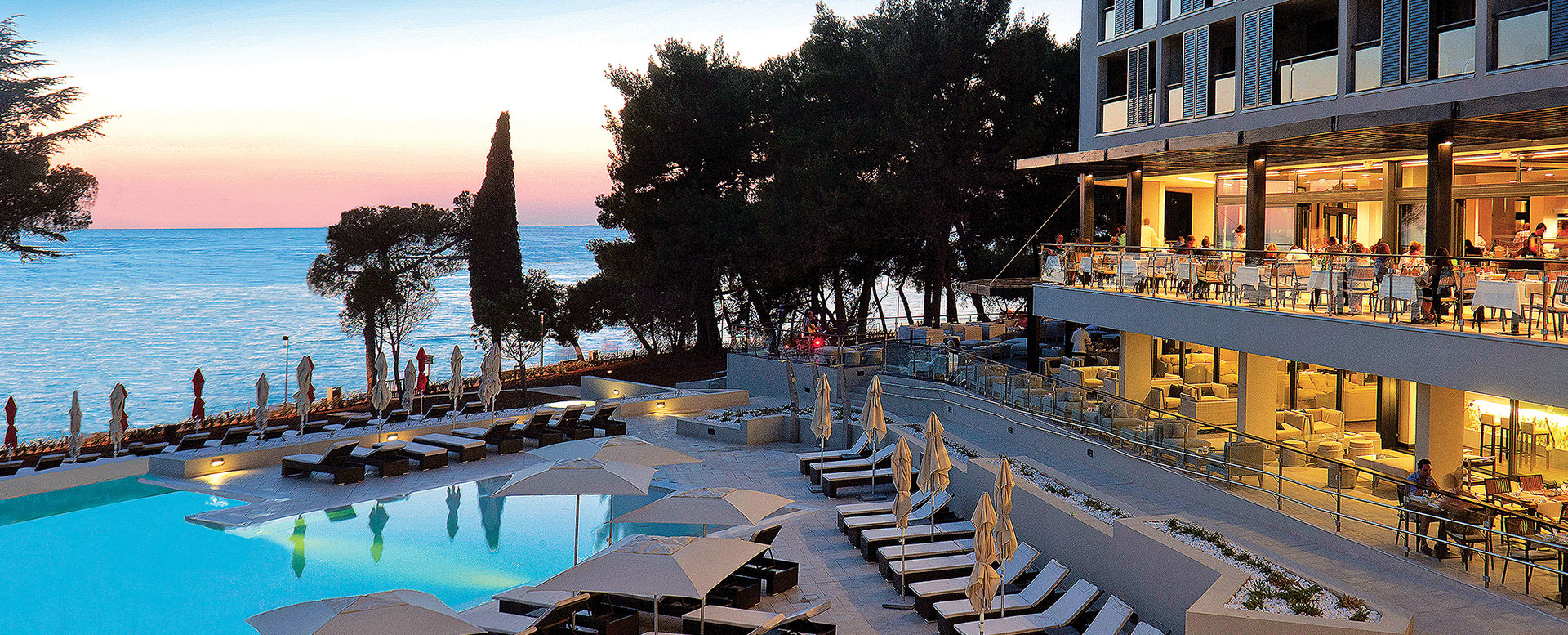 This website places cookies on your computer to give you the very best user experience. Without them our site would not function correctly. By using our website you accept the use of these cookies. To find out more about what cookies are and how to remove them, please
click here
.