All Style Battle

All Styles 60 competitors
All Style Battle
Allstyle Battle is a great platform for DanceStar dancers who love to freestyle and who love to express themselves with improvisational dance. So whether you usually compete in DanceStar Classical, Open or Urban Chapter, you are all very welcome.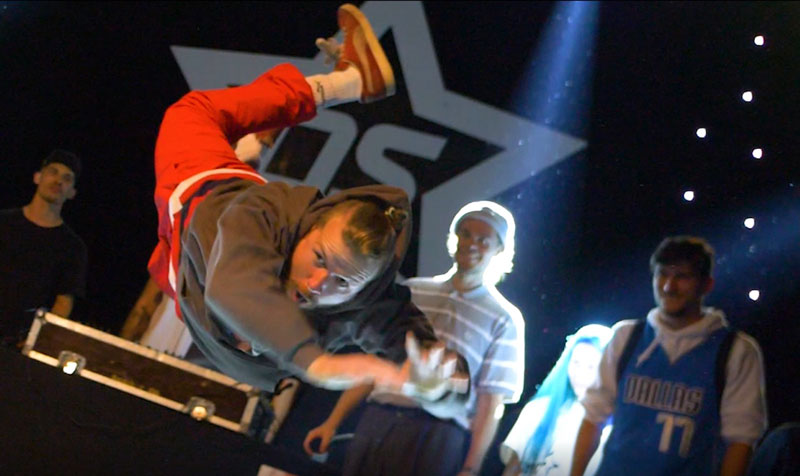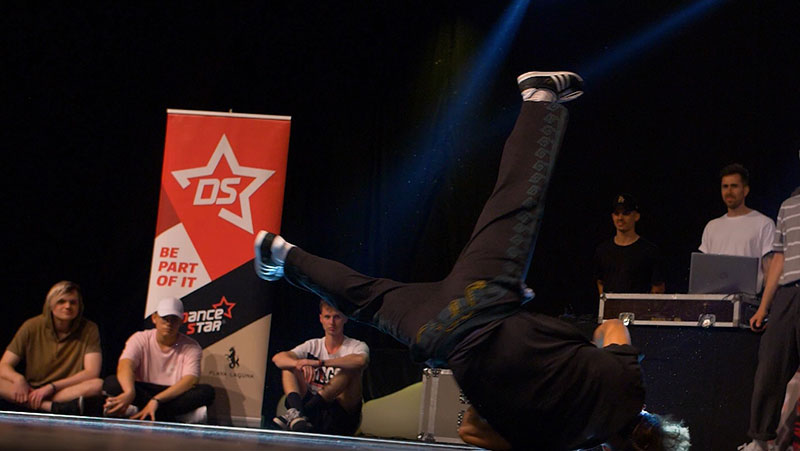 Judges
Judges from different dancing backgrounds will look for the dancers, who can best adapt their skills and freestyles to any style of music.
This website places cookies on your computer to give you the very best user experience. Without them our site would not function correctly. By using our website you accept the use of these cookies. To find out more about what cookies are and how to remove them, please
click here
.